ABOUT US
Our team boasts over 30 years of experience.
Our goal is to meet our customers' expectations and guarantee their satisfaction. We are operating quickly and effciently, using our experience and contacts in the industry to create and sell unique spirit brands in cooperation with our partners around the world.
Services we provide.
Tailored solutions to meet your needs.
SERVICES
Bottling
If you wish, we can take care of the entire bottling process for you. Starting from the offer and purchase of dry goods needed for production, through the bottling and branding process, transport, storage in tax warehouses around the world, to repackaging, consolidation of goods on pallets etc.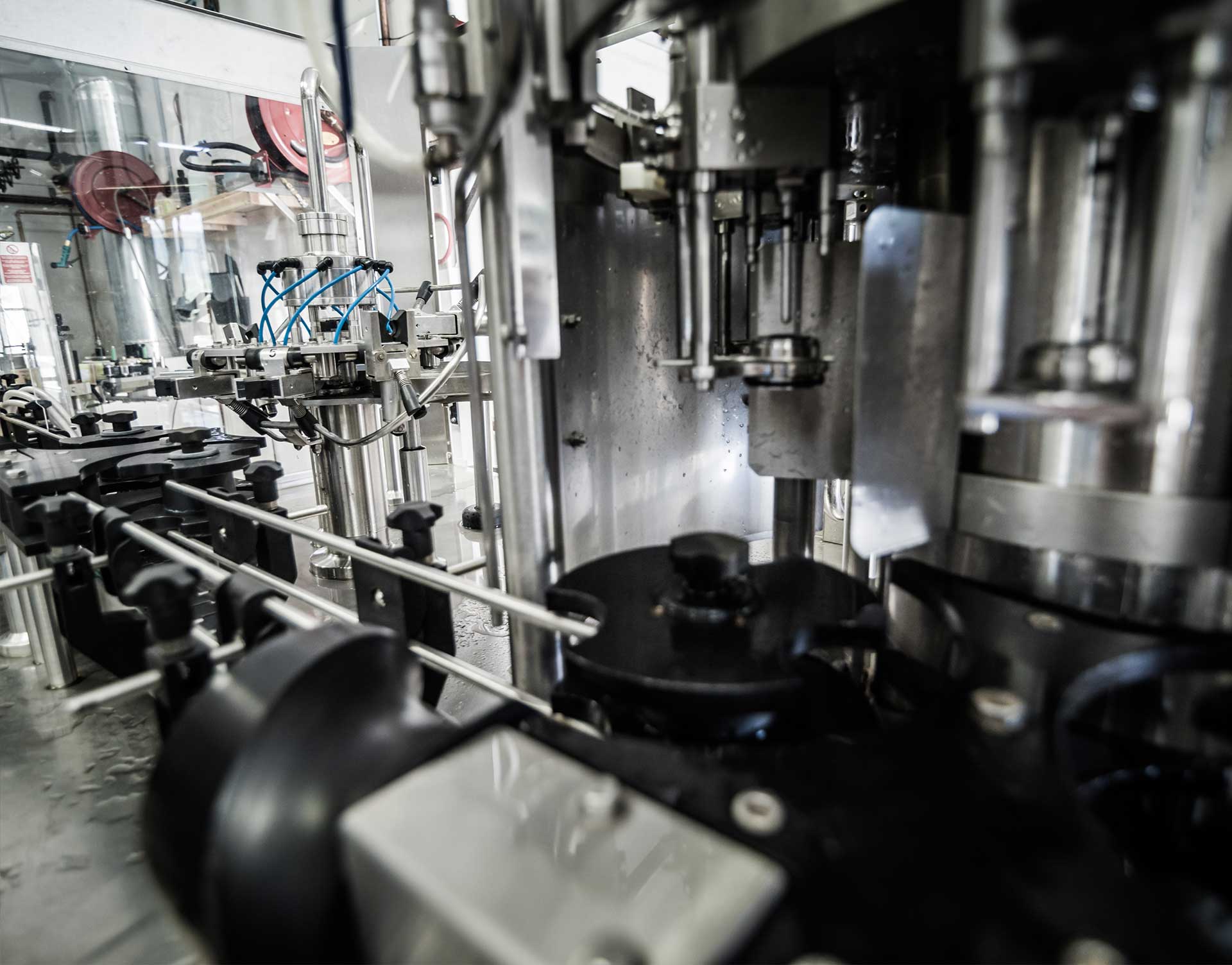 SERVICES
Production
The production and distribution of alcohol is associated with a number of regulations, requirements and conditions to be met, which often are alcohol industry specific. We have experience in dealing with this type of matters globally and we are happy to share it in cooperation with our clients.
SERVICES
Marketing
Our team will take care of the effective product marketing strategy, preceded by an in-depth analysis of the market and target customers. Experience in promotional activities allows us to choose the right tools and implement the planned strategy at every stage.
SERVICES
Distribution and Sales
Experience in the field of alcoholic beverages distribution and promotion allows us to operate effectively on many different markets. We have experience in cooperation with the largest wholesalers, online stores, specialty stores and bars around the world. From North and South America, through European Union to Asia and and Middle East.